The world at your fingertips
Book flight and train connections and explore more of Europe and beyond.
Expanding our network
Let us take you within and beyond Europe flying with easyJet and one of our carefully selected Airline partners.
Peace of mind
Your connection is covered by our connection protection service, which is included in the total price of your booking.
Minimum connection time
Our connection times are designed to make sure that you'll always have plenty of time to make your way to your next flight.
Direct bookings
Worldwide bookings are made directly with easyJet and our selected partners, not via any third parties.

A dedicated, multilingual team available via phone, email and chat, ready to assist you anytime, anywhere.
24/7 Customer Assistance
• Find answers to frequently asked questions and more here
• Our friendly team is always here to help via email and chatbot
• For urgent assistance, please call us, +44 1200 401410 (UK). Other local telephone numbers can be found under Learn more.
What is self-transfer?
When you land at your connecting airport you need to collect any checked bags, exit customs and then check in again for your next flight.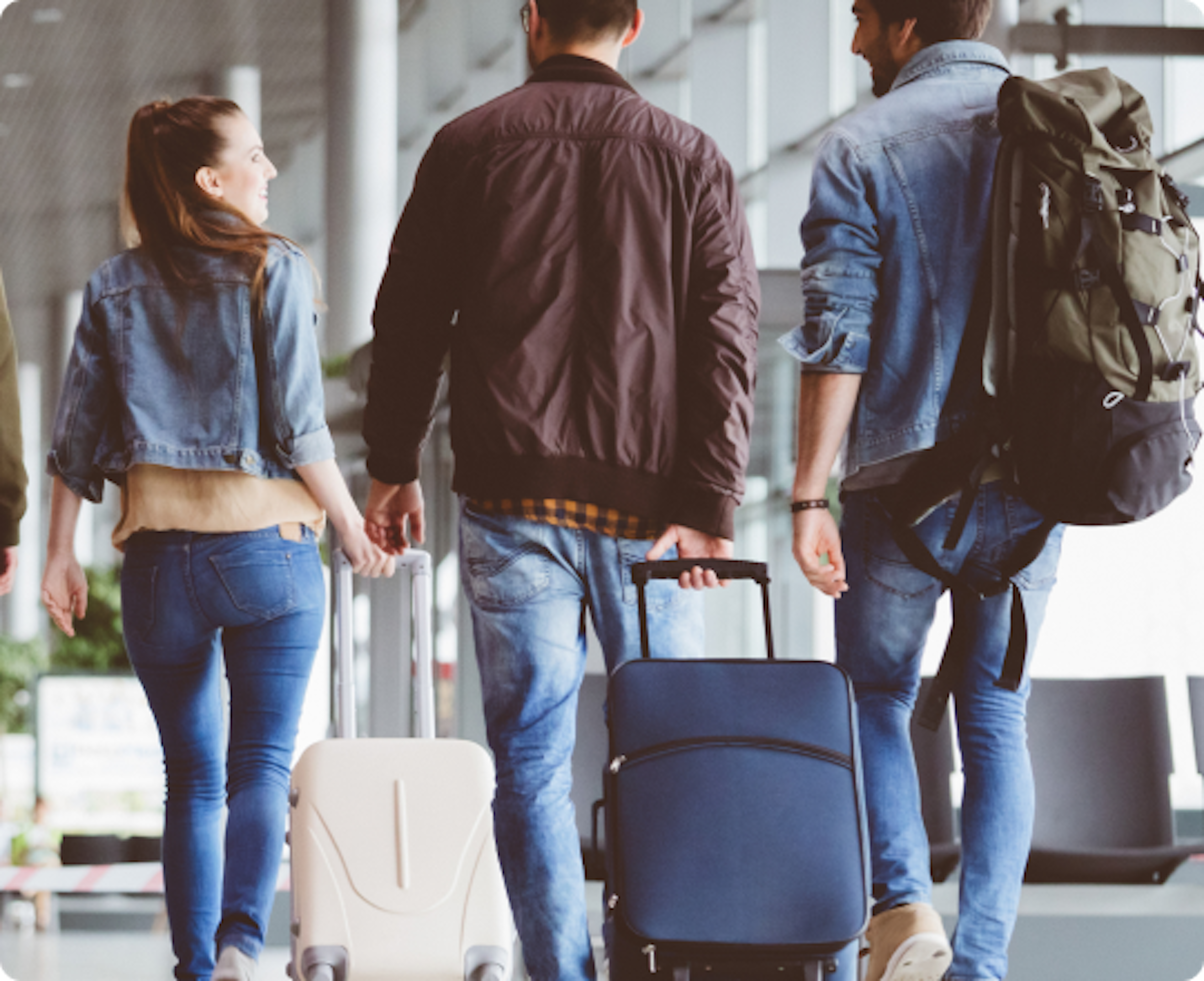 Changes to your booking
If you intend to make changes to your flights, please advise us before hand at service@dohop.com, so we can make sure that your connection is still valid. We can also communicate with easyJet and partners to make changes on your behalf.
Read more >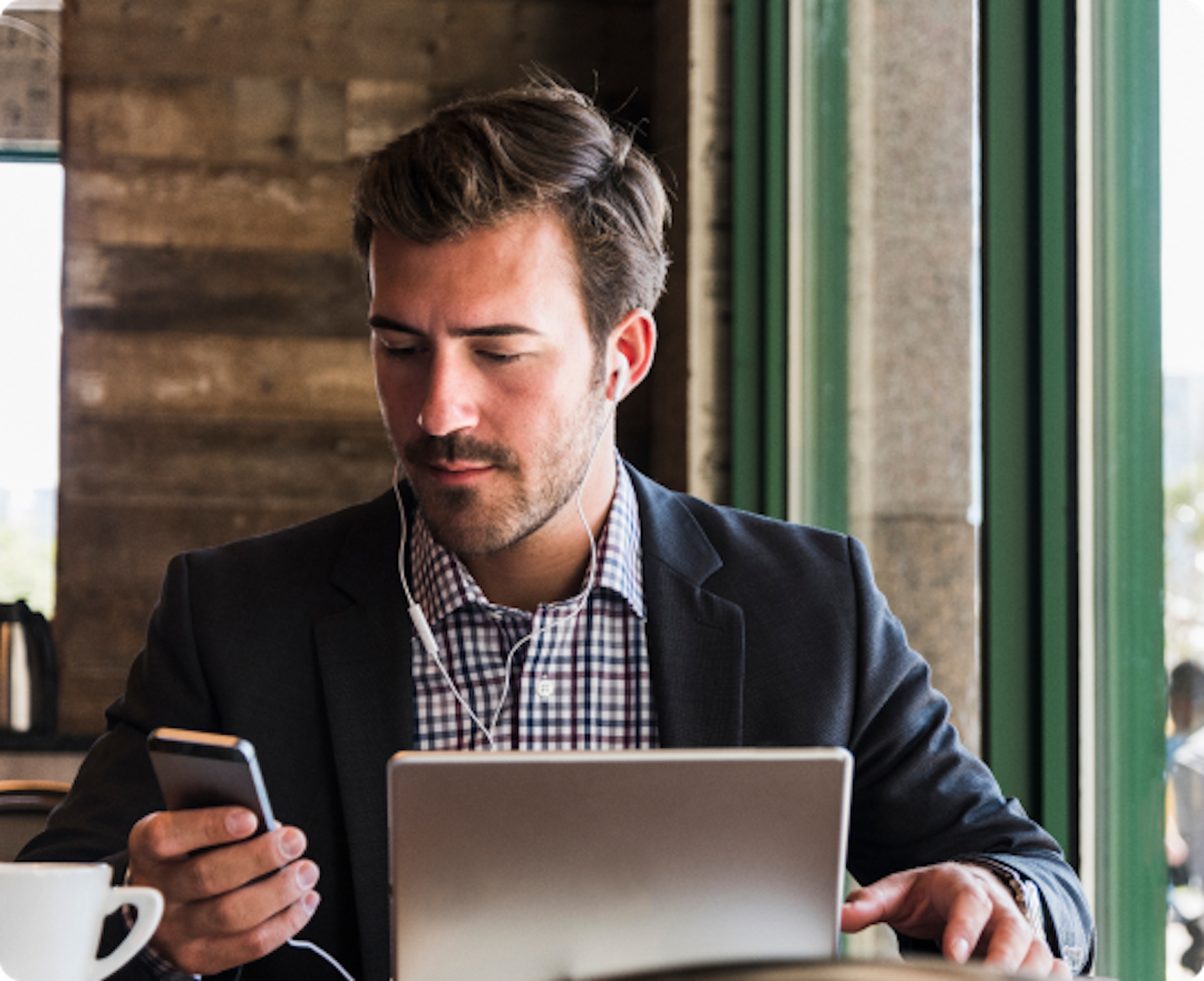 Missed connection
In the unlikely event that you experience disruption that causes you to miss your flight, contact our partner Dohop at service@dohop.com, and they will be ready to help you. For urgent assistance, please call us, +44 1200 401410 (UK)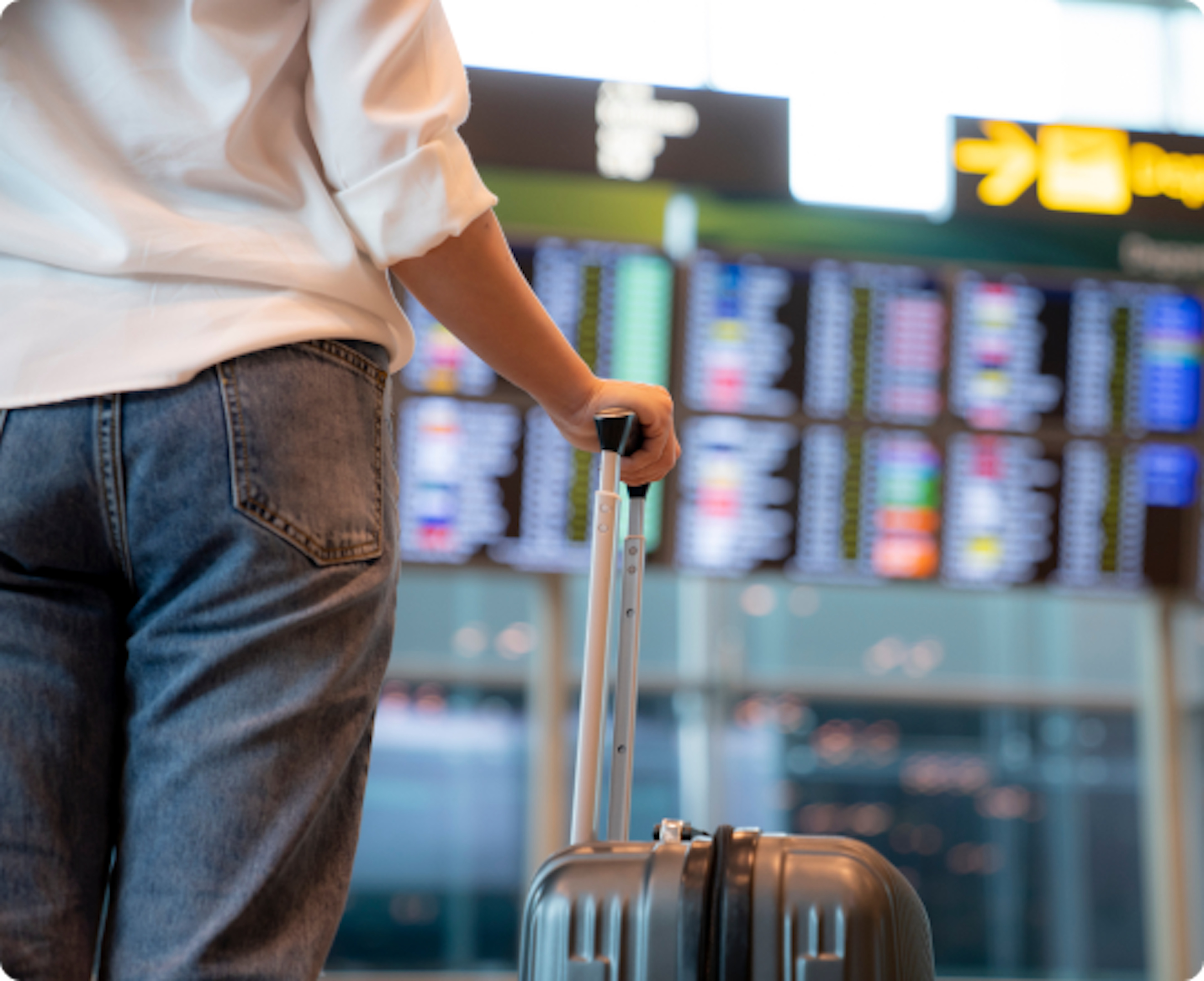 North America
New York
Los Angeles area
Chicago
and more
Caribbean
Pointe-à-Pitre
Fort-de-France
Bridgetown
and more
Europe
Reykjavík Keflavík
Copenhagen
Rome
and more
Asia & Middle East
Hong Kong
Islamabad
Singapore
and more