Go further abroad
See more of Europe and beyond with our flight and train connections.

With Worldwide by easyJet you can now book flights to far away destinations like New York and Hong Kong directly with us! We can connect you around the world and across Europe in one handy place with a quick and easy transfer through one of our connection hubs across Europe.

How does Worldwide by easyJet work?

Choose your destination
Find a place in the world you would like visit on the search engine on this page.

Select your flight
Choose your ideal flight and connections with other airlines that will appear.

And your trip will be booked!
For your peace-of-mind, your trip includes the 'Dohop Connection Service'. If your connecting flight is delayed or cancelled, our partner, Dohop, will rebook you on an alternative flight to your final destination.

Our destinations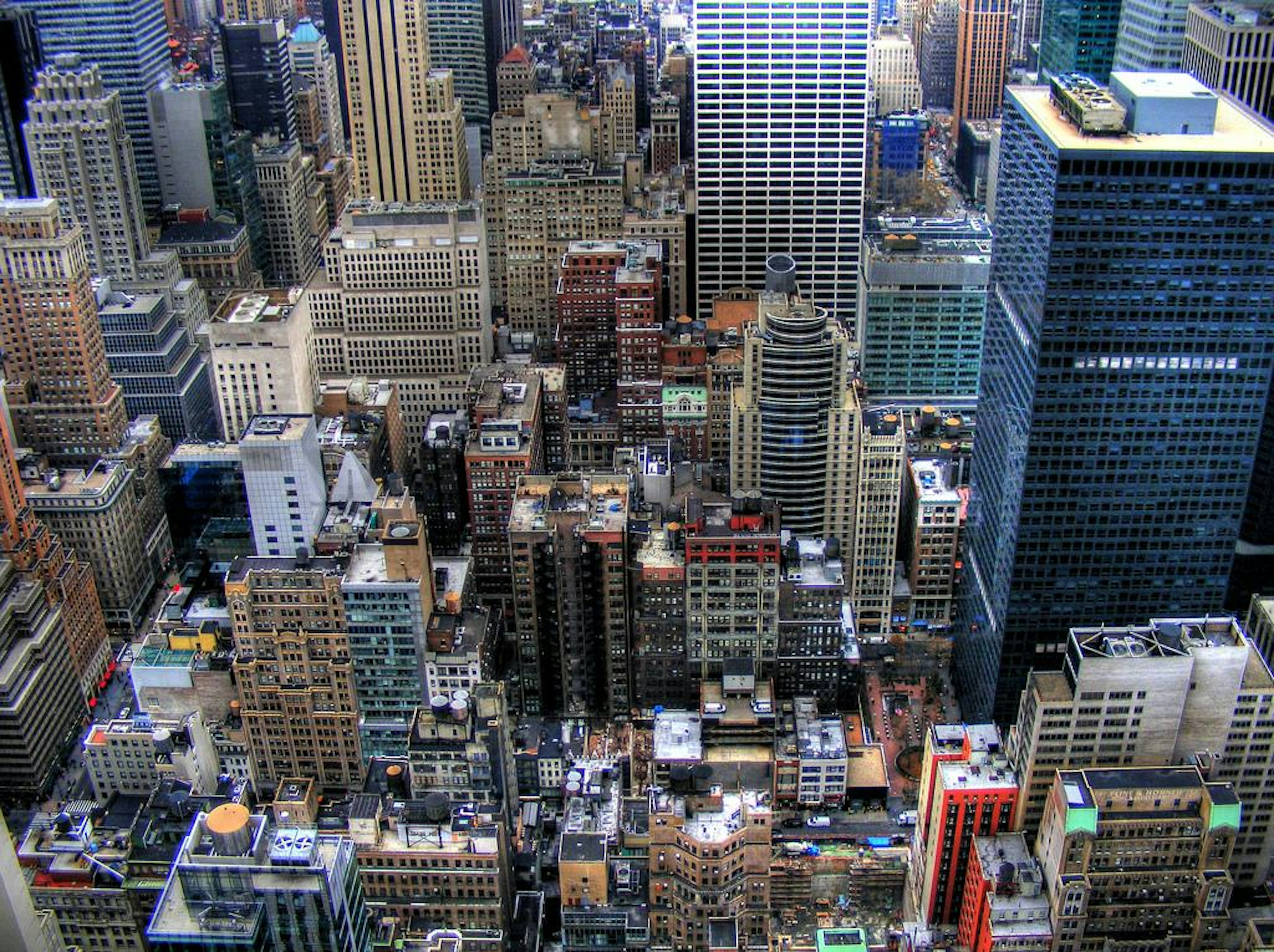 New York
Los Angeles area
Chicago
Toronto
Atlanta
Orlando
Vancouver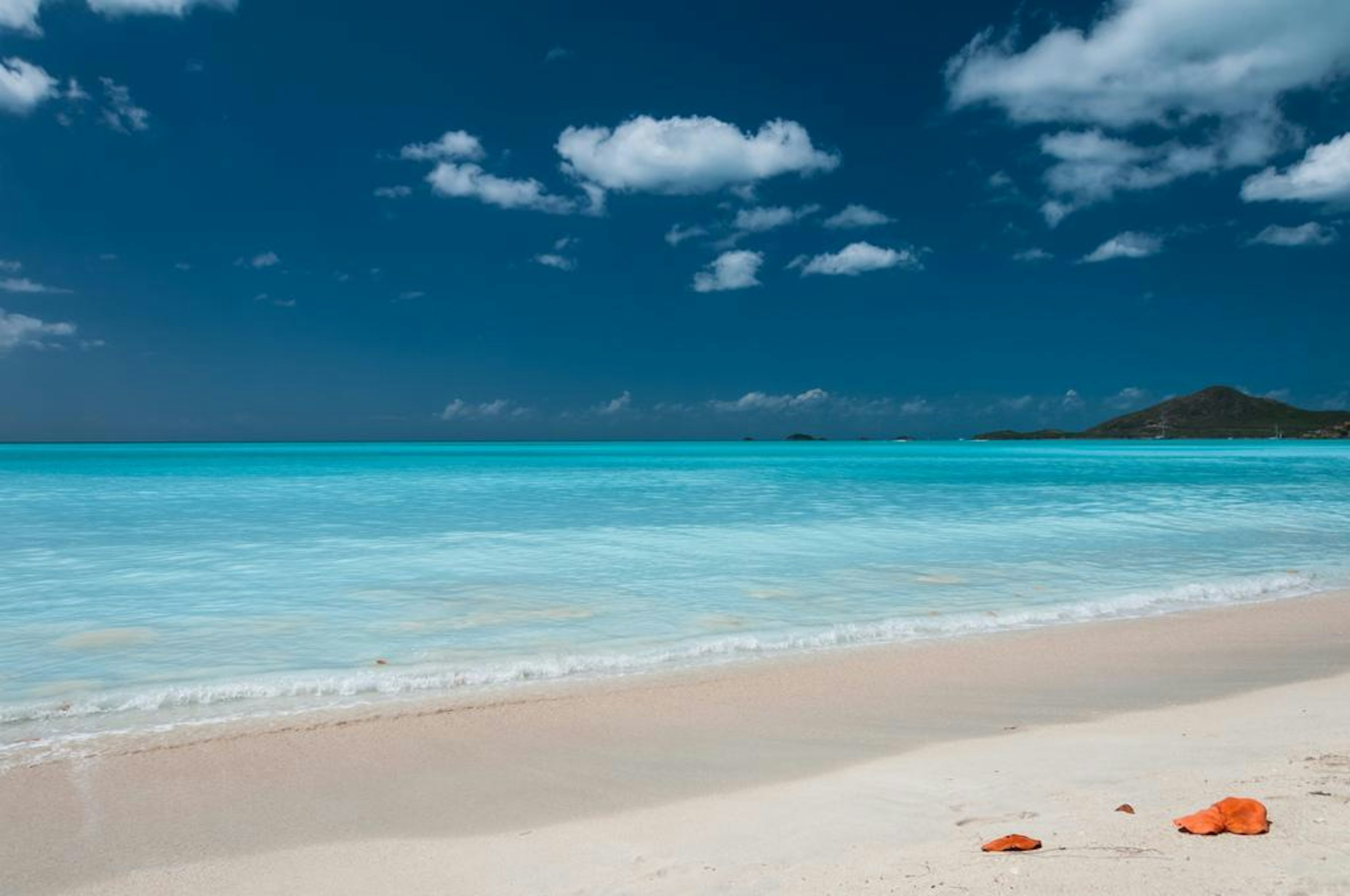 Pointe-à-Pitre
Fort-de-France
Bridgetown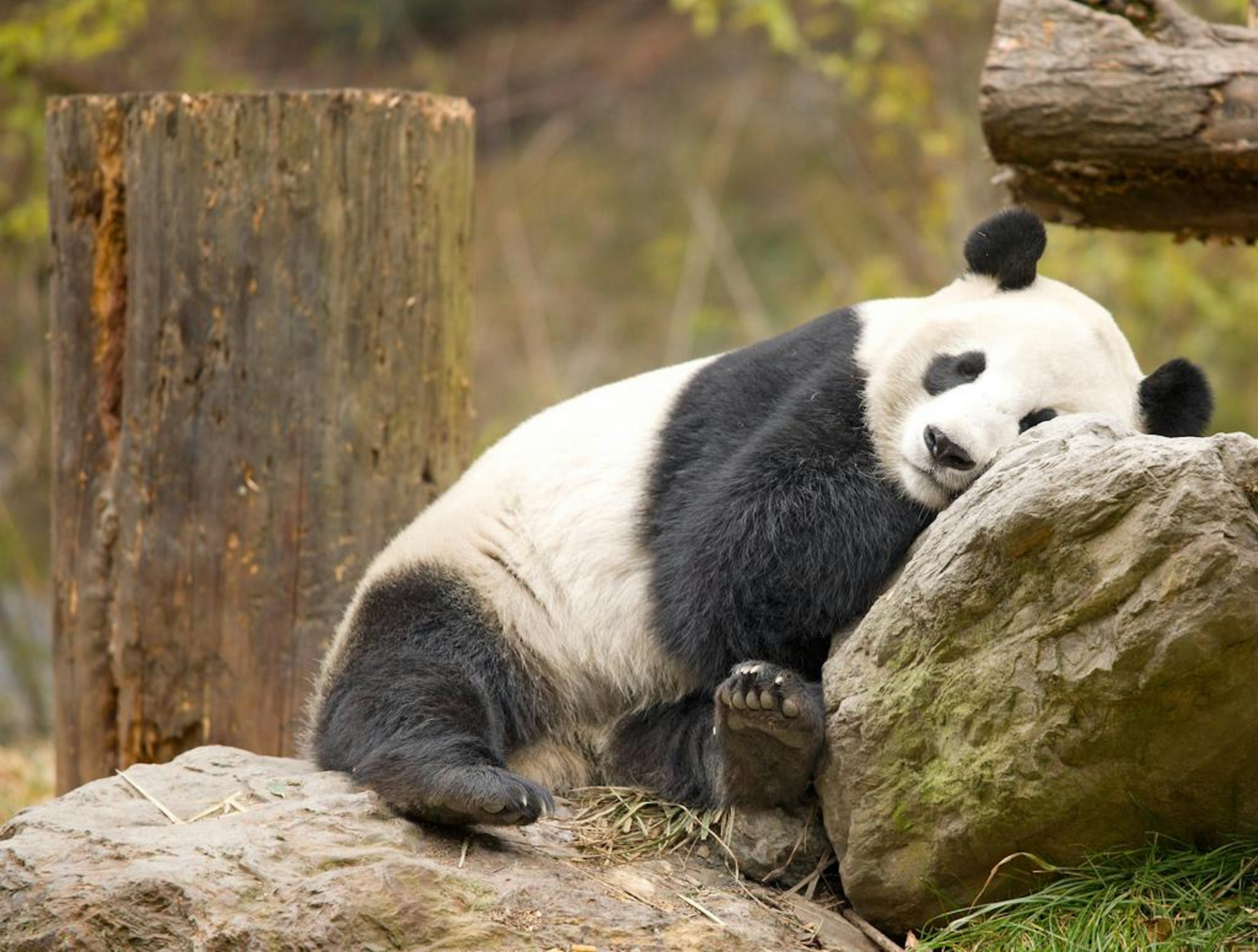 Hong Kong
Nanjing
Singapore
Dubai
Islamabad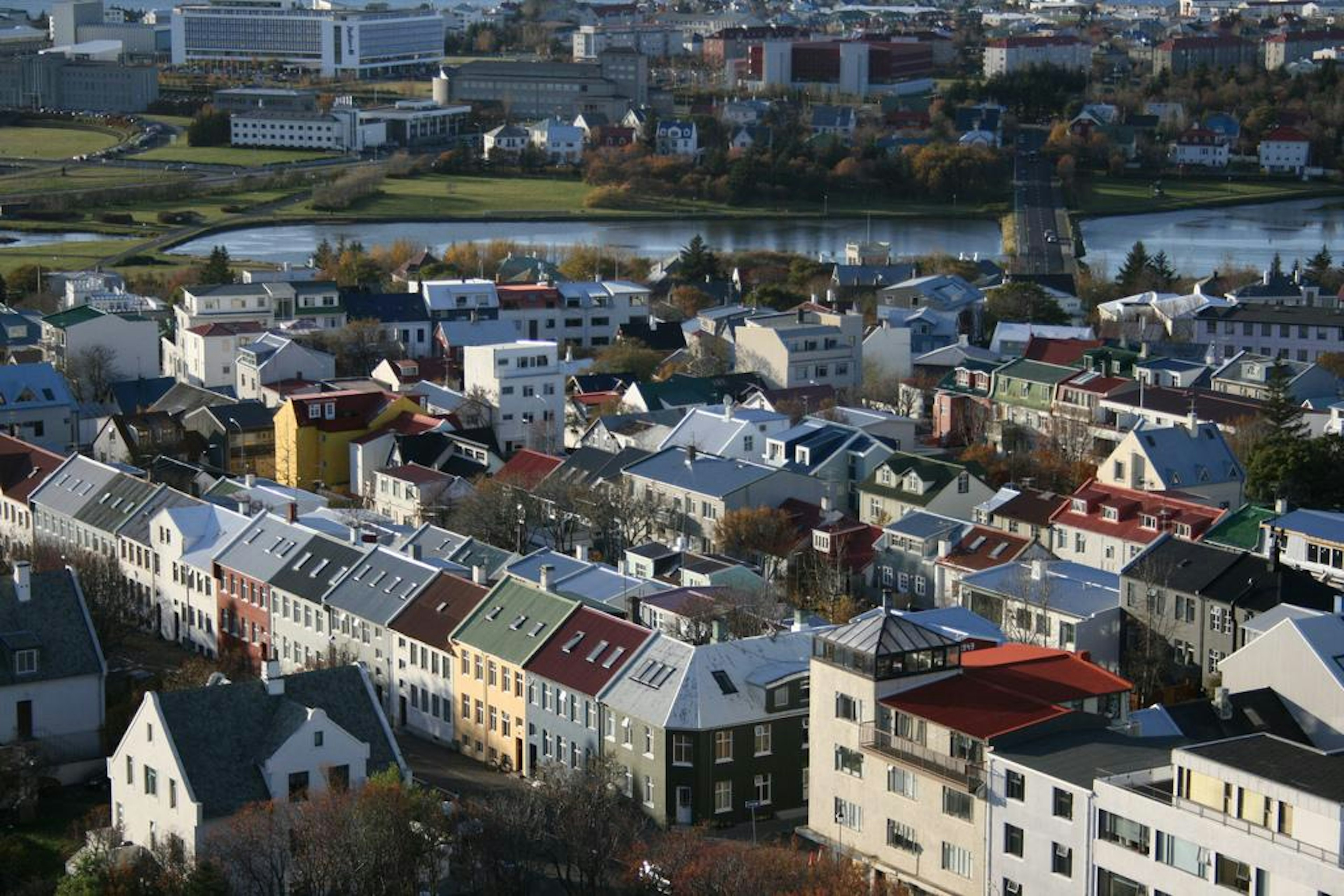 Reykjavík Keflavík
Rome
Barcelona
Edinburgh
Belfast
Copenhagen

Our partners
Air Transat
Connect via:
London Gatwick

Cathay Pacific
Connect via:
London Gatwick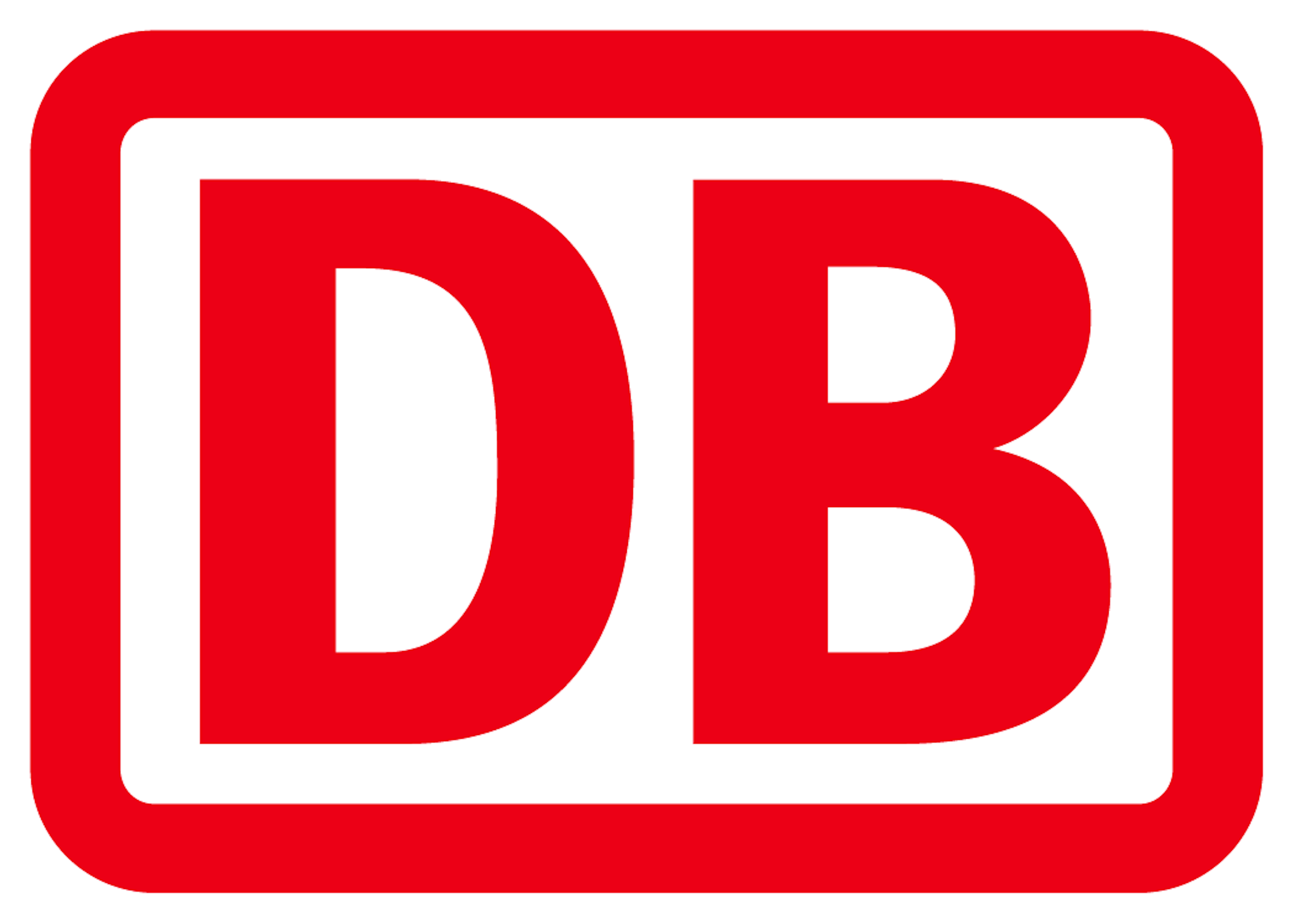 Deutsche Bahn
Connect via:
Berlin Brandenburg Airport
Emirates
Connect via:
London Gatwick
Etihad
Connect via:
Amsterdam, Athens, Barcelona, Geneva, London Gatwick, Manchester, Milan Malpensa, Paris CDG, Rome
La Compagnie
Connect via:
Paris Orly, Nice
Neos
Connect via:
Milan Malpensa
Travel to:
Asia, Africa, North America
Norse
Connect via:
Berlin Brandenburg Airport, London Gatwick
Travel to:
New York, Fort Lauderdale, Los Angeles area, Orlando
Pegasus Airlines
Connect via:
Berlin Brandenburg Airport, Amsterdam, Geneva, Europe
Travel to:
Istanbul, Antalya
Azores Airlines
Connect via:
Lisbon, Porto
Travel to:
Azores, Portugal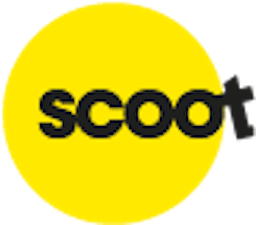 Singapore Airlines
Connect via:
Milan Malpensa
Virgin Atlantic
Connect via:
Manchester, Belfast, Edinburgh
Travel to:
North America, Caribbean, Pakistan
WestJet
Connect via:
London Gatwick